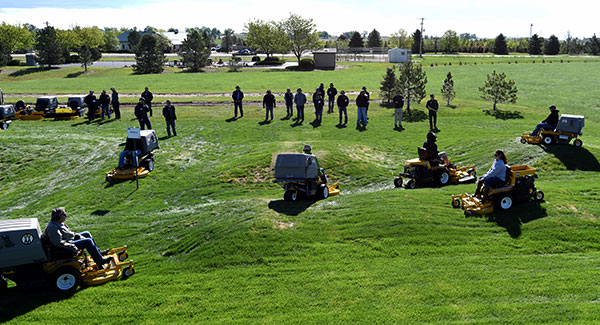 The Walker
Advantage Experience
An opportunity for guests to operate a Walker Mower in an interactive course showing off what makes the Walker Mower one-of-a-kind.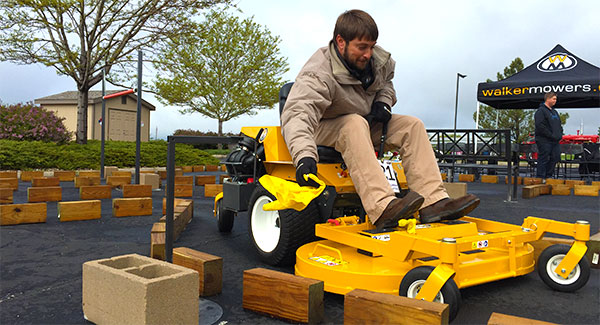 World Championship Walker Obstacle Course
Contestants from around the world will be able to take a shot at being crowned the Walker Mower World Champion. Don't miss a minute of this exhilarating competition.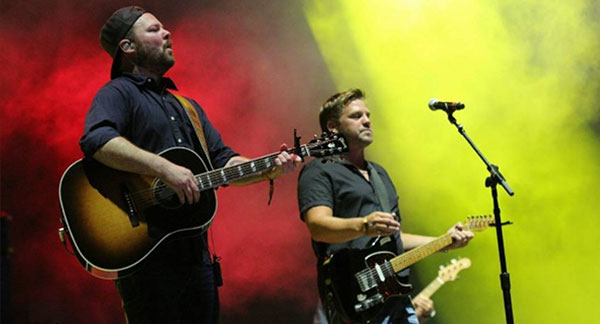 Live Entertainment
We love music at Walker. Over the weekend we will have some amazing performances from national and local Colorado musicians. Acts include Doc Walker, Thunder and Rain, Hearts Remedy, Union Gray, Sean Curtis and the Great Divide, and more.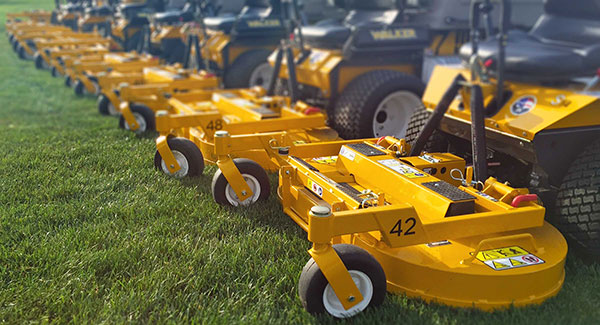 Walker Product Tent
Check out the full lineup of Walker tractors, decks, versatile all-season add-ons, and unique configuration options. Walker staff will be on-hand to answer your questions.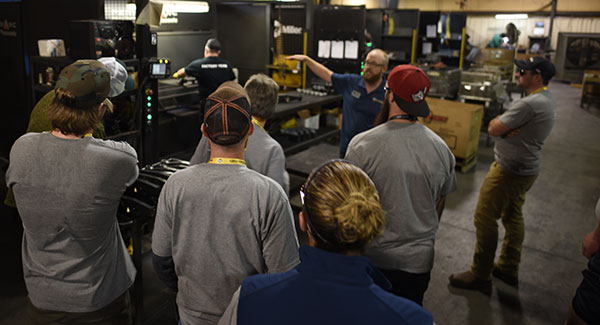 Factory Tours
Get an insider's view into how the Walker Mower is made. The factory tour will allow you to see raw steel turning into the amazing Walker Mower. Tours open Friday, July 13th only.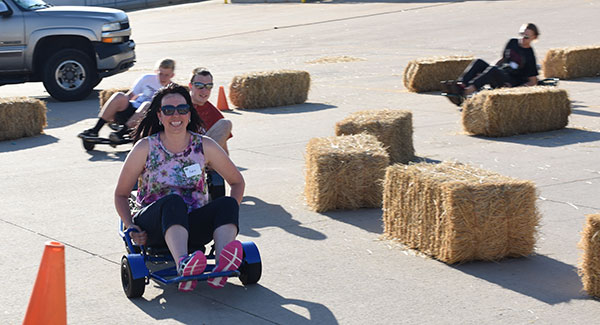 Walker "Skates"
Go-Carts
Not your average go-kart, these custom rides are made by Dean Walker and they are a blast! Take one for a spin on the Walker Skates Road Course.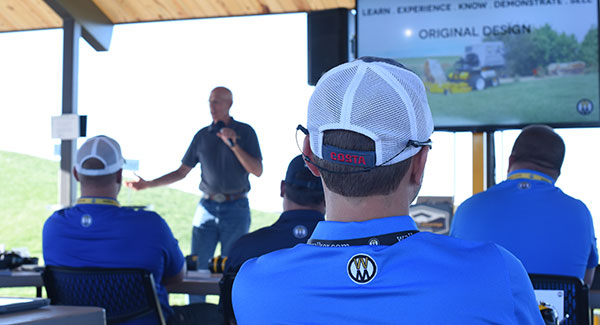 Workshops
Whether you are a residential owner, you run a small mowing crew, own a large mowing operation, or you sell or service Walker Mowers, we will have a session that will educate and motivate you.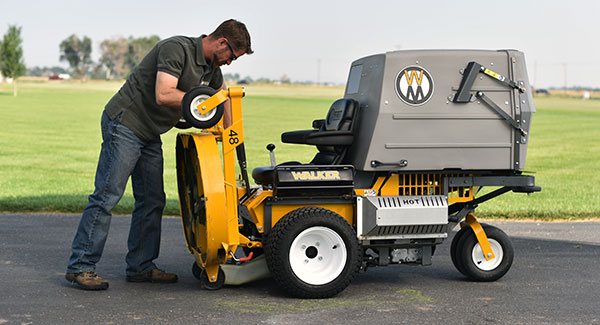 Walker Skills Challenge
How fast can you change the blades on a deck? How quickly can you remove and replace a drive belt? The Walker Skills Challenge will put you to the test in a variety of timed actions.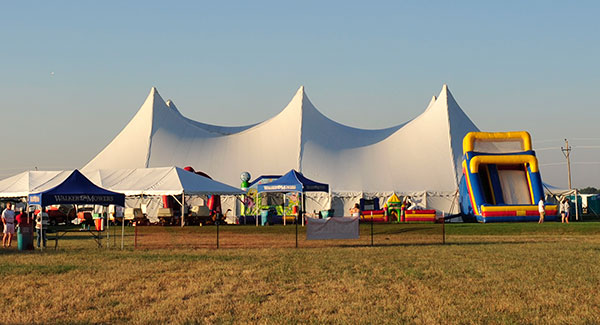 Family Tent
Located at the heart of the Walker Family Reunion is the Walker Village Family Tent. You will experience supplier booths, crafts, children's library, tabletop games, and a comfortable place to share conversations with other Walker enthusiasts.
Kidz Zone
There will be multiple Kidz Zone play locations around the Reunion grounds featuring playgrounds, climbing walls, hamster balls, swings, face painting, crafts, activities, and more.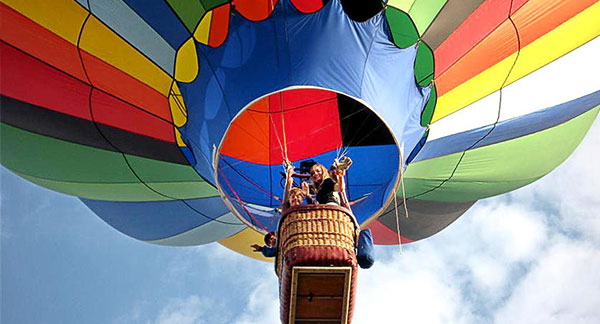 Hot Air Balloons
Free hot air balloon rides will give you an amazing "bird's eye" view of the entire Walker Family Reunion!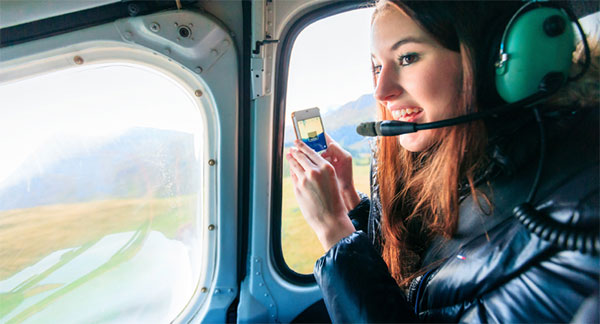 Helicopter Rides
Whether you are a Colorado native or a guest, taking a helicopter ride on the edge of the Rocky Mountains is an experience not to be missed. 15-minute rides are available at additional costs to your event registration and may be purchased on a first-come, first-serve basis at the Reunion.